Summer 2021
The positive reception for "Miles to Go" keeps on going!
The Toronto Independent Film Festival of Cift has named us Best Mobile Short Film! Also, we are proud to have screened this year at the Mountain View Virtual Film Festival highlighting diversity and inclusion. Lastly, we are proud to represent "Miles to Go" in the state where we filmed, Florida. So far 'Miles' is a Semi-Finalist for the Florida Shorts Festival, a selection as one of the best "Made in Florida" short films by Central Florida Short Night, and a selection as one of the best Florida Short Films by the Orlando International Film Festival.
Congrats to the cast and crew on these wonderful accolades!
Fall/Winter 2021
It's been a busy summer and shaping up to be an even busier Fall! On the screenwriting front, I am pleased to announce that my pilot "The Westies" is a second rounder in the 2021 Austin Film Festival!
Additionally, "Miles to Go" has been accepted by two more festivals - The Los Angeles Lift-Off Film Festival as well as the Orlando Film Festival. Bringing 'Miles' back home to Florida is especially heartwarming as so much of its soul exists from that state. The Orlando Film Festival will be held in person this year, so please watch this space for details as to when "Miles to Go" will screen in theaters.
Lastly, I recently finished a stint reading and writing coverage for one of the major film festivals (that will remain unnamed), so just want to say thank you to all the screenwriters out there putting their dreams and visions on paper. Putting your work out into the world isn't easy and it's been inspiring to read some of these exciting new stories.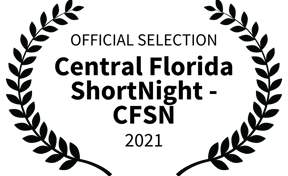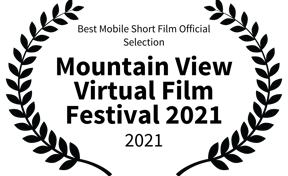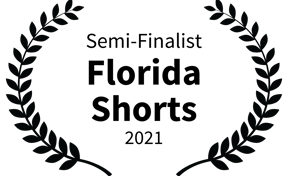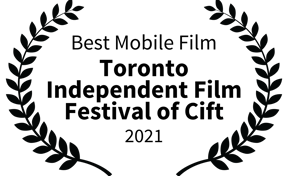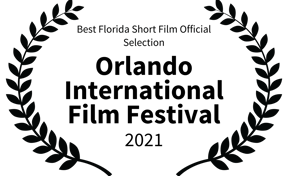 Spring 2021
The response to "Miles to Go" has been overwhelming! We are thrilled to announce that our short film is a selection The Vancouver Independent Film Festival and a winner for Best Mobile Film from Phoenix Shorts!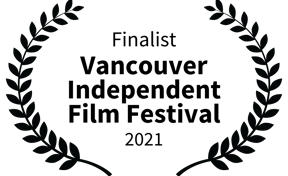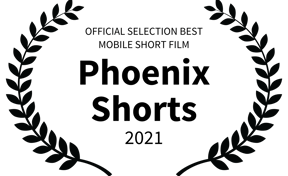 March 2021
Our short film "Miles to Go" has been released! Please head over to the 'Miles' page to check out the trailer and find out more information.You can watch Miles to Go on Vimeo, It's a Short, and YouTube!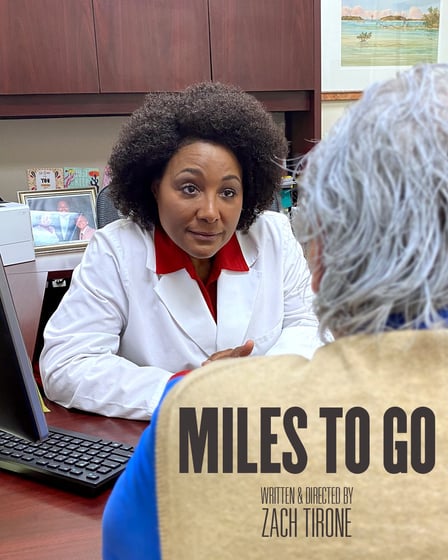 Winter 2021
Thanks Screencraft and Coverfly for the shoutouts and for being a part of this journey!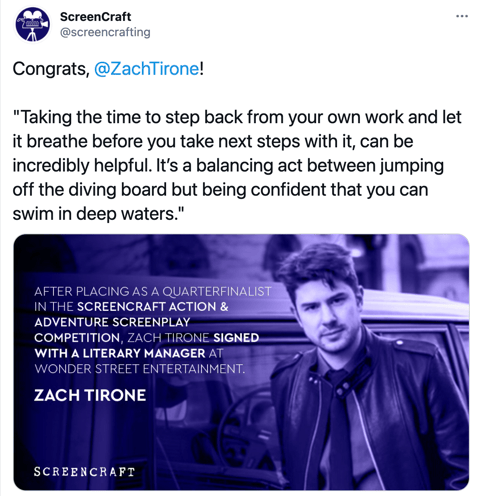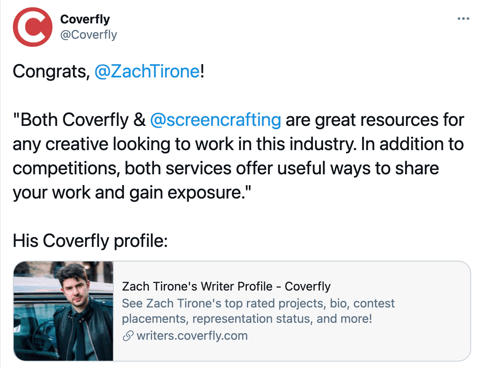 January 2021
I am excited to announce that I have officially signed with Wonder Street Entertainment! I'm thrilled to be working with the dedicated team there on developing new projects. Wonder Street's championing of real life harrowing stories feels like an ideal fit for the type of writing I'm drawn towards.
We are currently securing talent to package a TV series to submit to networks and studios! Stay tuned for more updates as they develop...
In the meantime, please check out Wonder Street's latest film The Mauritanian starring Tahar Rahim, Benedict Cumberbatch, Jodie Foster, Shailene Woodley and Zachary Levi. Now the winner of the Golden Globe for best supporting actress in a film, Jodie Foster!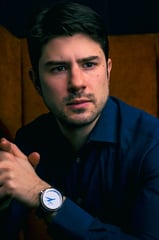 "Do you know what my husband said about the news? He called it the first rough draft of history."
- Kay Graham, The Post (2017)